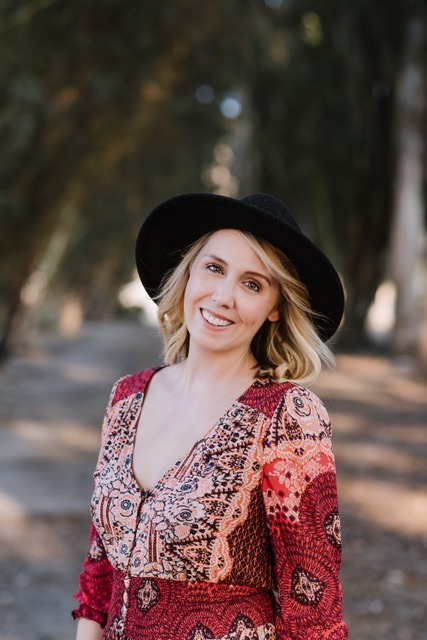 Zoe Van Gundy has been helping buyers and sellers with their Real Estate needs since 2013. Arriving in San Luis Obispo County in 2006, she quickly fell in love with the area and was over the moon to make it her home. She has 3 beautiful daughters who attend Bellevue Santa Fe Charter school in Avila Beach.
Real Estate first appealed to Zoe as an investment opportunity, but she is a natural people person and customer service became her forte after many years of serving, bartending, and managing restaurants. Becoming a Realtor was a natural progression to serving people in the community.
Zoe's main goal in serving her clients is to make sure they are so happy with their home sales and her service, that they will tell everyone they know, "You have to work with Zoe!". She is never pushy with her clients, but she will fight tooth and nail with strategy and diplomacy to ensure the best outcome for them. Zoe looks forward to helping you with your next Real Estate transactions and taking the absolute best care of your Real Estate needs!
CaDRE 01925583